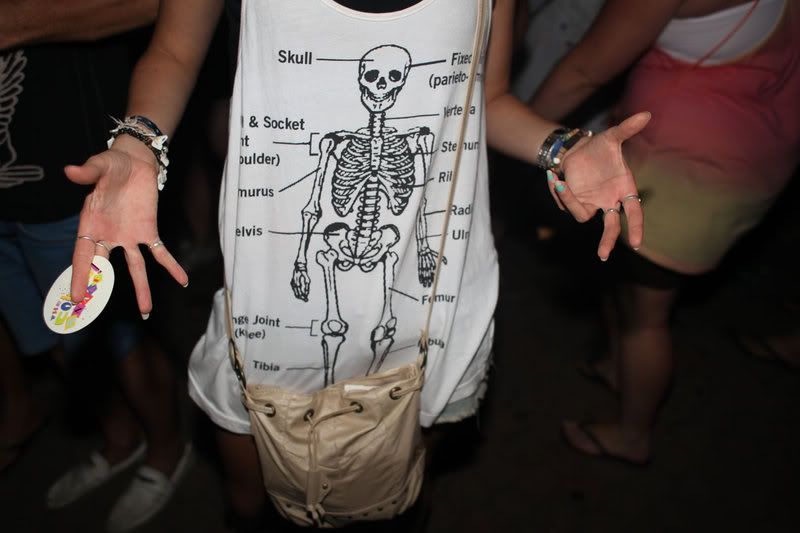 This is a pretty awesome t shirt.
Hope you guys had an excellent weekend...yesterday I think I actually had the best beef roast ever made! It was ina local pub, and it had home-made yorkshires, really beefy gravy, mustard leeks, red cabbage, cheesy broccoli, carrots and some well crispy roast potatoes. Om nom nom I am practically dribbling!
I also read a hilarous interview with Peaches Geldof in the Observer Woman magazine over the weekend, which I would like to share with you
here
as she appears to be cropping up more and more on Cobrasnake and Skullset. I recommend that you read it - her precocious bad attitude and lack of understanding of the workings of journalism are sure to make you laugh!
Source: Cobrasnake