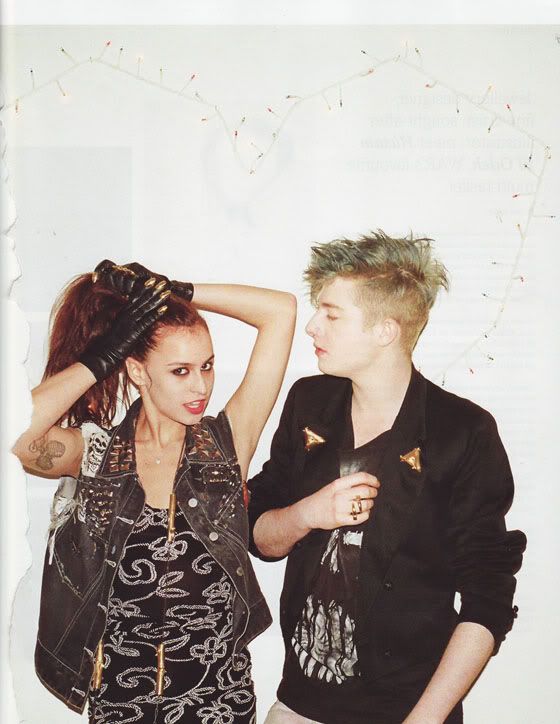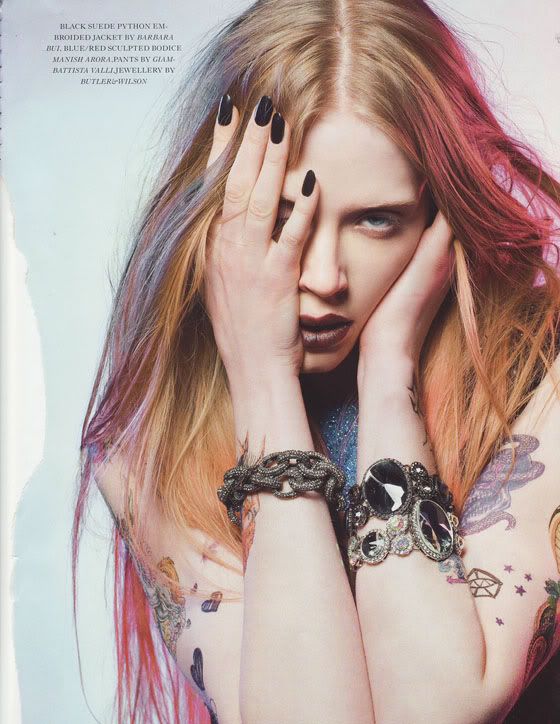 I keep hearing things about WAR magazine on the grapevine and so was very pleased to see that some lucky bugger had got their hands on a copy (it's free, and probably only distributed in London) and scanned a load of pages on tFS. They have some excellent couture show coverage, and if I am not mistaken I believe the shots above are by Bella Howard (who without doubt is the next Matt Irwin/Terry Richardson). The first one is anyway, i'm sure of it. I am always dubious of alleged 'hipster', Shoreditch-style magazines that come and go quickly, but it seems as if this one has some valuable substance and some excellent photography so here's hoping I get my hands on a copy soon.

Also I have been a very neglectful blogger recently, I feel as if I haven't been scouring my favourites and replying to comments as much as I used to. I will smack myself and make it my business to be better!

Oh and I just discovered that Bella Howard and Rosa Connell have been featured on The Selby. Check it out, they have the coolest house and there are some stunning shots there...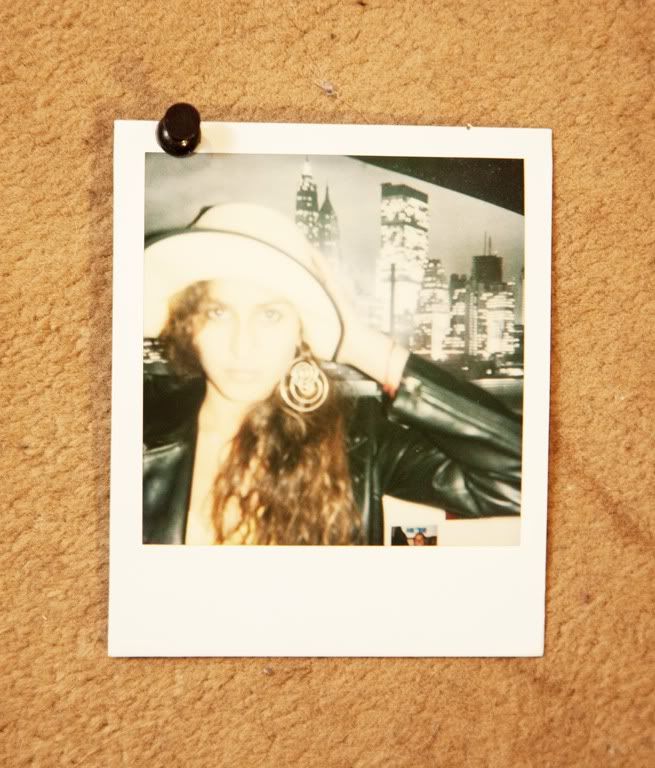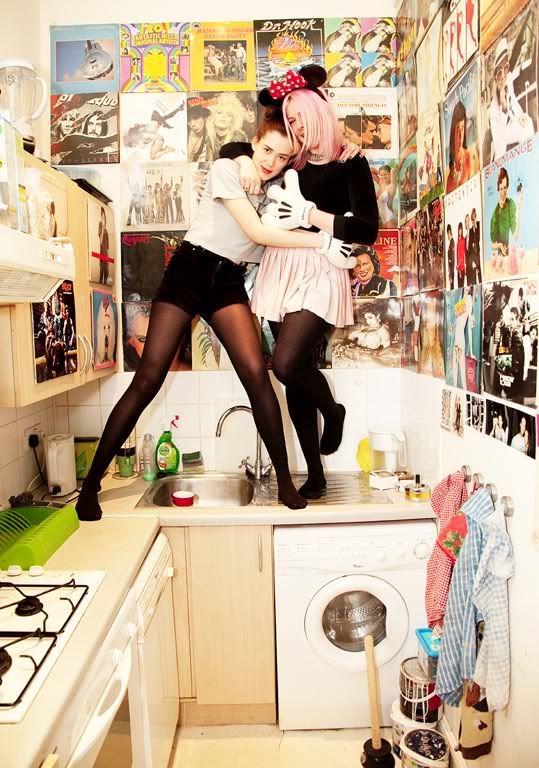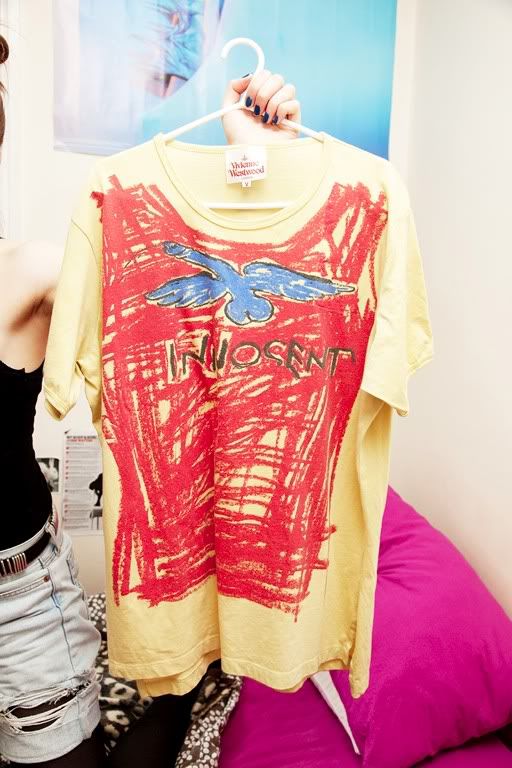 Source: WAR Magazine / tFS, The Selby