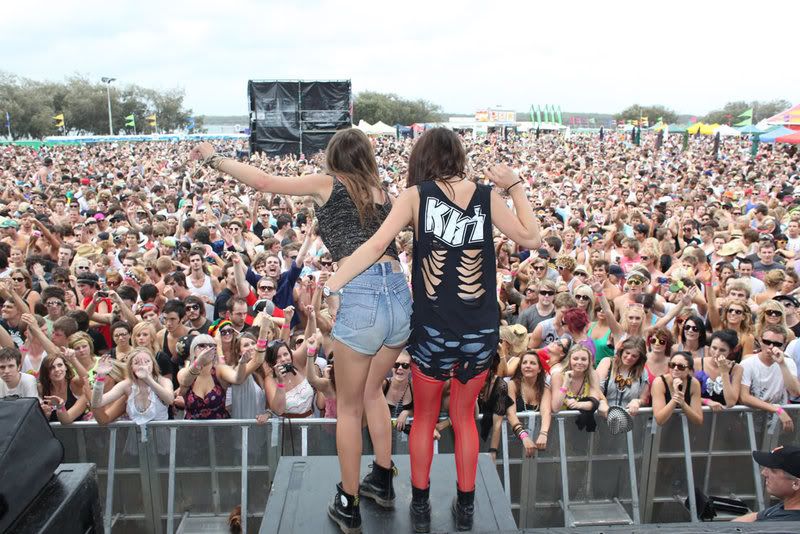 Nothing better than a band t shirt and some destroyed denim. My favourite t is a mid-nineties, huge, sleeveless Meatloaf one. Actually I am going to try find a picture of it now...
Ok I have found one...this is me and my two housemates at New Year. Please note my bad hair and weird big arm!
I love this Meatloaf t, I wear it pretty much every time I go out. Part because it's comfy and part because I just love Meatloaf so god-damn much.
Source: Cobrasnake
/own pic