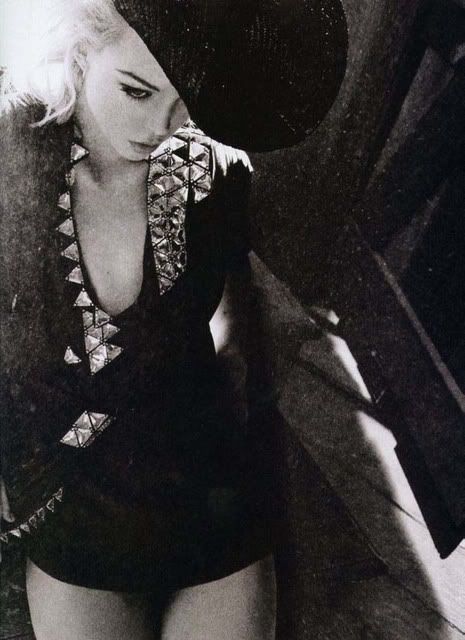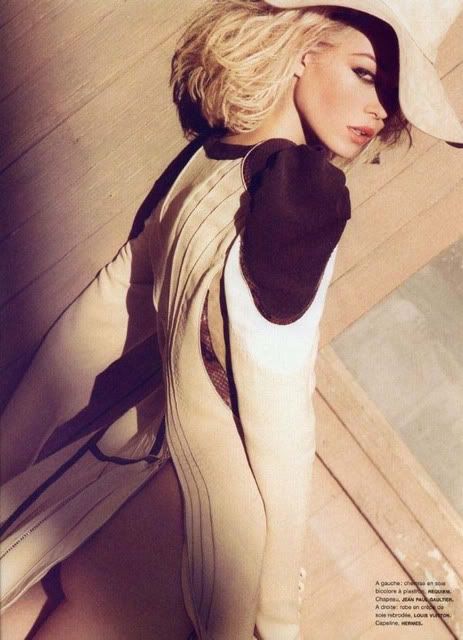 Thanks so much for your sweet comments about my loser life! Its made me feel a lot better :) When things are a bit rubbish I guess the only thing you can do is laugh, because if you aren't laughing then you will be probably be crying. Boo!
Anyway, its friday which is allllways good news. Whats everyone up to?
Oh and how cool are these shots? They are by Camilla Åkrans - I need to check out more of her work (I think the title of this ed perfectly reflects my current situation, ha ha).
Source: Numero 101 March 09 / tFS