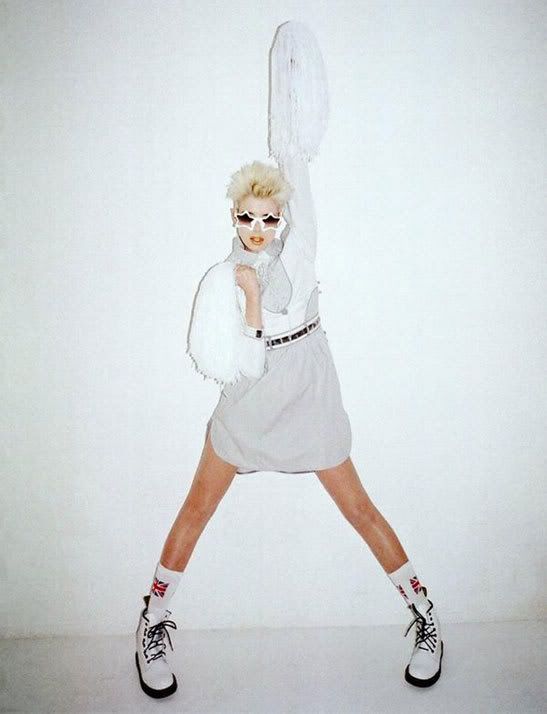 My new laptop came yesterday, and what was the first thing I did on it? DOWNLOAD DIE HARD 4.0, THAT'S WHAT! I officially have no life and am a loser.
I am going to have a quiet weekend so I can save up to go to NYC in a month or so, although the exchange rate is ruining my plan to spend it up, gossip-girl style.
Anyone have any exciting plans?
Source: Agyness Deyn by Matt Irwin