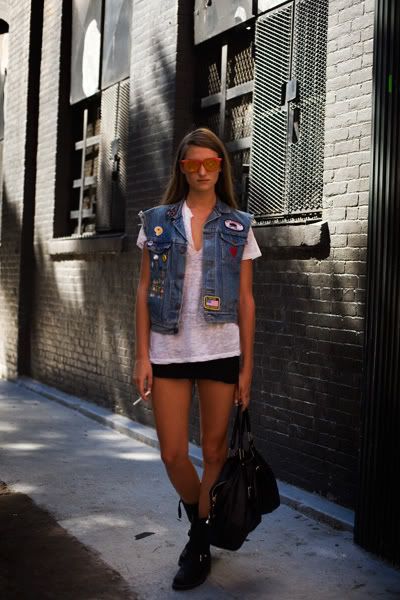 Yesterday I booked my ticket to NYC for March...and I am so excited! I have never been there before but have always wanted to go. A couple of my best friends are living in Brooklyn right now so going to stay with them, which makes the trip even more bargainous than before (one positive by-product of a crumbling economy = cheaper flights).
AAAHHHH I CAN'T WAIT! A couple of great bands, Team Robespierre and Les Savy Fav, are also playing in Brooklyn whilst im there, which makes things even better :)
I know some of you guys are from NYC so let me know where I should be eating/shopping/dancing/drinking! I need your tips...
Source: tFS