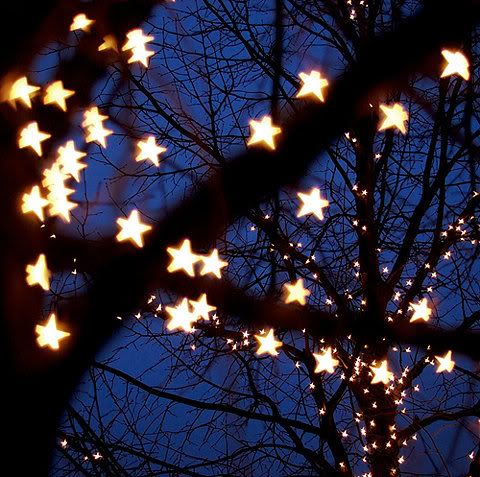 HAPPY FRIDAY!
I am all sniffly and ill so will probably hibernate in bed away from the freezing cold weather this weekend. Perhaps I will do some baking on Sunday too...banoffee pie om nom nom.
I still haven't bought any Christmas presents, partly due to laziness and partly because I am sure most stores will be starting their sales next week. I want to spend money on other people but only at half the recommended retail price :)
Anyway, enough of my miser ways...I hope everyone has a lovely weekend!